Charlie's Quest For Justice
Justice . Equality . Trust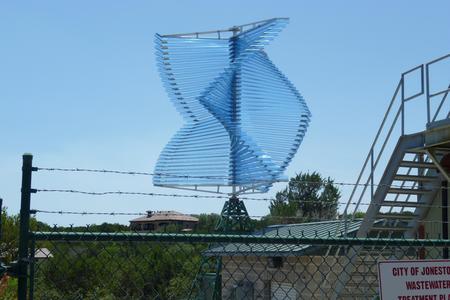 Jonestown Waste Water Treatment Plant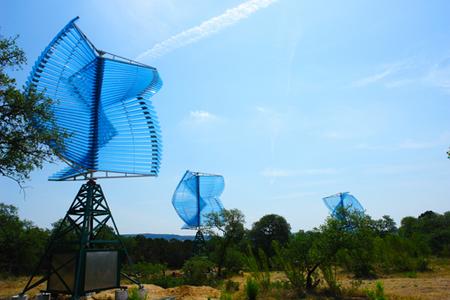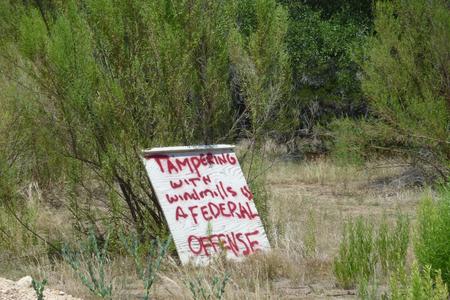 Sabotage!!!!!!!! Toby Miller is a PRIMARY SUSPECT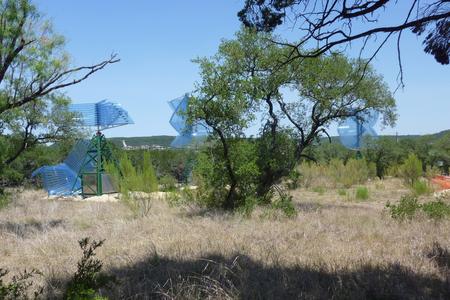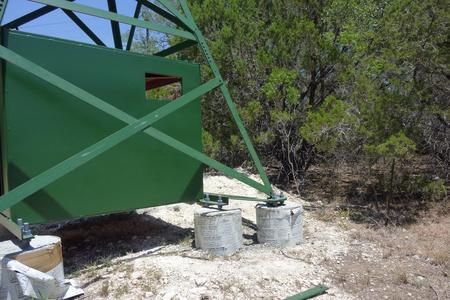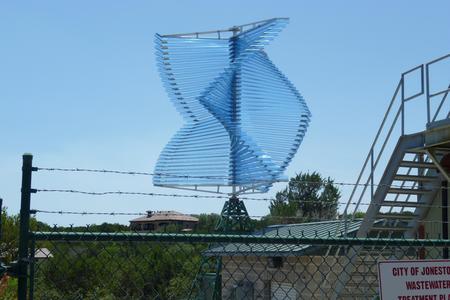 The Sails were tied down to tower with mule tape. You can see the scratch marks on the crossbars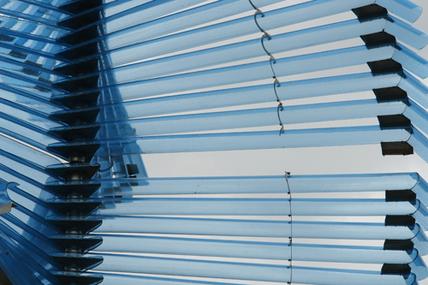 More Photographs and Court Documents from the State Case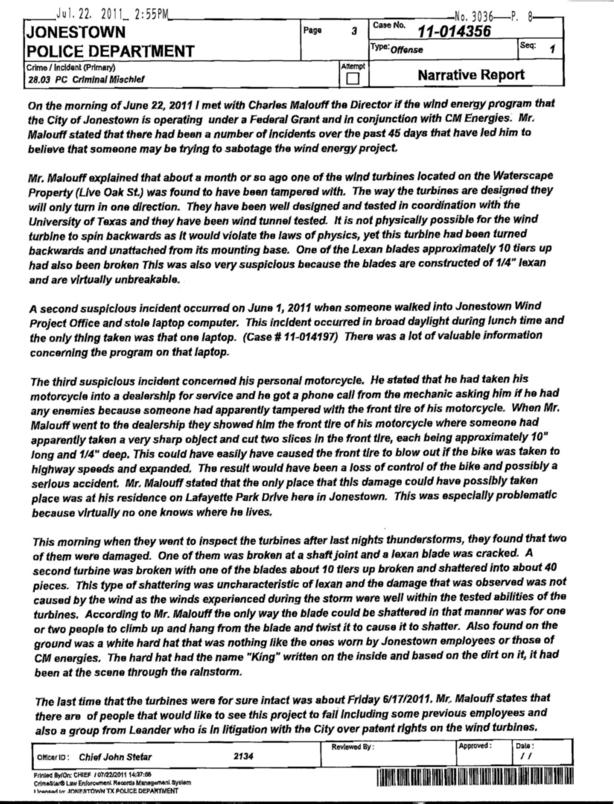 AS of July 18, 2019, in violation of Brady v. Maryland and the Michael Morton Act (Texas Rules of Evidence and Criminal Procedure), the Travis County District Attorney, Margaret Moore, who was notified via USPS Certified Mail, No. 70140510000015875345 in February 2017, is STILL withholding EXONERATING EVIDENCE!!!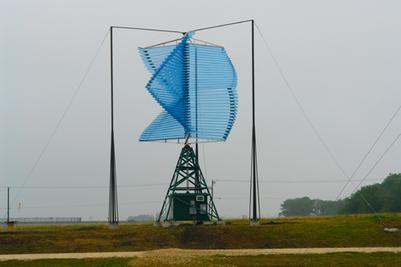 This is Charlie's WORKING Wind Energy System, in Taylor, Texas.  It was connected and putting generated electricity, IAW the Oncor Interconnectivity Agreement, to the CME Manufacturing, Research, and Development facility pictured below.  It was NOT part of the Grant, but part of his EXONERATING EVIDENCE that the Travis County District Attorney and City of Jonestown (under the leadership of Mayor Deane Armstrong who PAID MONEY TO NOT BE INDICTED), went out to the City of Taylor, ALMOST 40 MILES AWAY IN ANOTHER COUNTY, and literally cut it down with a metal cutting saw BEFORE TRIAL!!!! And, WITHOUT  a Court Order from ANY JUDGE!!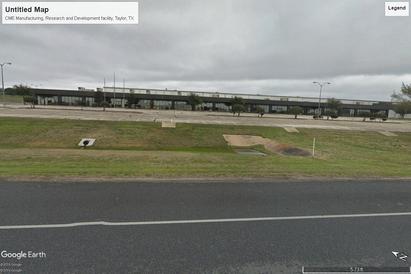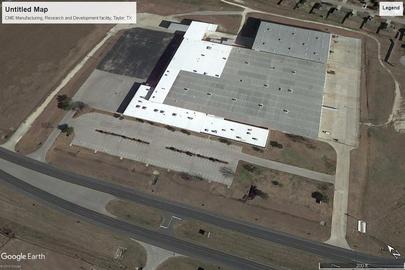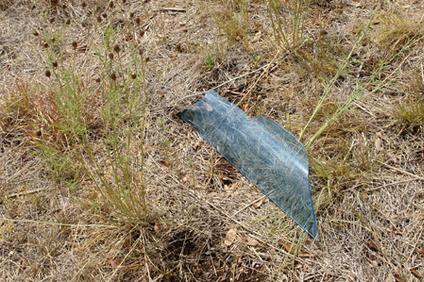 SUSPECTS VEHICLES
All suspects CONNECTED to BOTH Toby Miller and Deane Armstrong.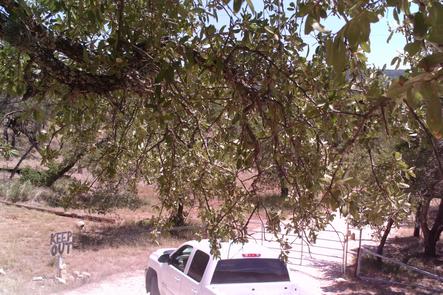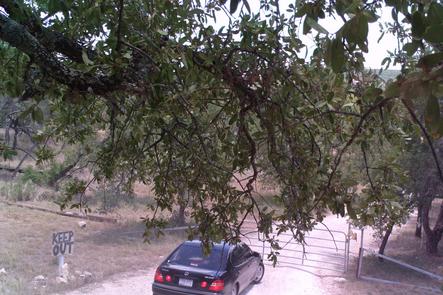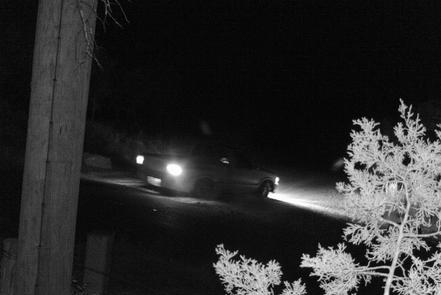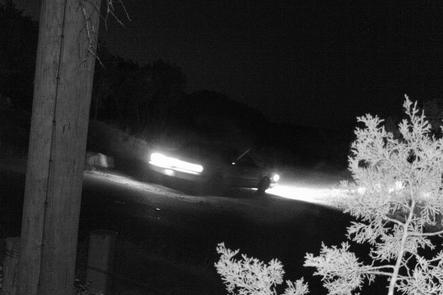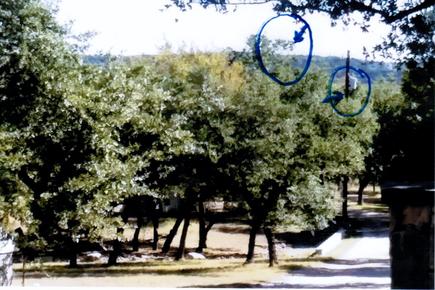 Two of the approximately 15 surveillance cameras were located at these two points. The tree branch is approximately 45 feet above ground and that was a 2 1/2″ thick branch. One has to ask, who are you protecting that you would climb up 45′ in this tree, and almost 30′ directly under an electrical transformer, in the middle of the night, to steal the cameras?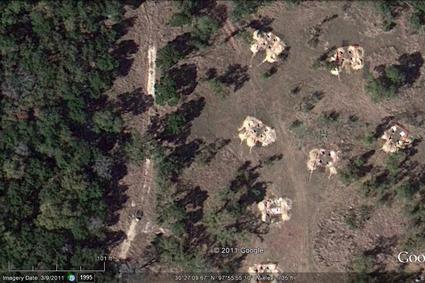 ​Above is the Waterscape property where the sabotage occurred.  There were approximately 13 surveillance cameras spread around this field.  There IS video footage of the sabotage in progress.  ALL of the cameras were stolen over two weekends! Paul Allen, Jr., caretaker of the property, told City officials he "knew who did it" and he too is a suspect in the sabotage.
On September 9, 2019, Charlie contacted 2 eyewitnesses who will testify that Mike Fox brought this motor and transformer from St. Louis, went to Jonestown and not only installed this 21.5KW motor and transformer, but with the gears in the photo on the right, got Charlie's windmill to work, not only demonstrating there WAS NO CRIME, but furthering the Conspiracy to Defraud the United States as outlined in the audio BABECO TAPE. This motor and gears are now evidence of those crimes. Travis County District Attorney, Margaret Moore was served NOTICE OF CRIMINAL CULPABILITY, USPS Cert Mail No. 70140510000015875345 and to this day is STILL in violation of the Michael Morton Act, and Brady v Maryland withholding ADDITIONAL EXONERATING EVIDENCE! Destroying this Project, these people engaged in 37 FEDERAL CRIMES!!! Clearly MOTIVE to bribe a State Judge to ensure a wrongful conviction!!